How to Brew Your Own Beer
We spoke to various brewers over the weekend that explained their own unique ways they craft their beer. It wasn't surprising to hear that many of them started brewing as a hobby with homemade kits, which led us to wonder – how exactly can you brew beer at home?
Beer is essentially made from four ingredients in a four-step process. These ingredients are malt, hops, yeast and water and the four basic steps are malting, mashing, boiling and fermenting.

via themaltmiller.co.uk
THE FOUR BASIC INGREDIENTS IN BEER
Malt – Malt is a grain that is prepared for brewing through a process called malting to create malted barley. It provides the sugar that the yeast consumes during the brewing process and determines the strength of the beer. If you're looking to brew at home, you usually purchase malt extract or malt produced by maltsters.

via indianaontap.com
Hops – Hops provides the bitterness that balances the sweetness in beer and can add flavor and aroma. Compared to malt, hops are added in small quantities to the beer. Most home brewers will use pelletized hopes in their brewing because it is convenient to store and use.

via frankenmuthbrewery.com
Yeast – Yeast converts the unfermented beer, called wort, into beer. They convert the sugars from malt into alcohol and carbon dioxide.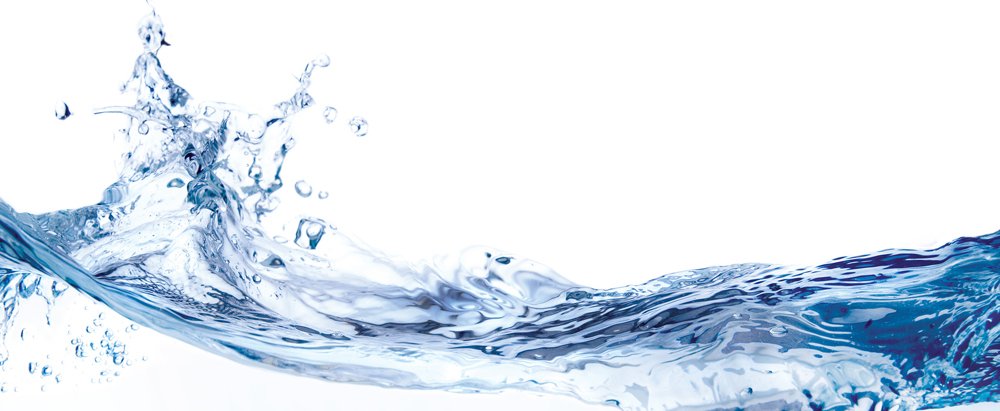 via dutch-food-delights.com
Water – Most beers are over 90% water, which makes it an important ingredient to consider in the brewing process. As basic rule of thumb, if your tap water doesn't taste good, try using bottled spring water instead. Also, avoid water that has been through a water softener.

via caledonianmercury.com
THE FOUR BASIC STEPS TO BREW BEER
Malting – Malting starts the brewing process of converting your raw ingredients into beer. Maltsters usually do this process for you, but it's important to understand nonetheless. The first step is to germinate the grains, allowing naturally occurring enzymes in the grains to activate so they can be used for the next step in brewing. These grains are then heated up and dried through a process called kilning. This allows the grains to be stored for long periods of times and develops malt flavors and aromas.

via flyingdogbrewery.com
Mashing – Mashing is the process in which the malted grains are soaked in hot water. The starch molecules in the grains dissolve in the hot liquid and the enzymes produce sugars (maltose). The malt sugars from the mash are what fuel the yeast cells during fermentation. Most homebrewers will purchase malt extract in a syrup or dried powder form.

via ithinkofsheep.blogspot.com
Boiling (and Cooling) – At this point of the process, you are left with what's called wort, or unfermented beer. Before starting the fermentation process, the wort gets sanitized by boiling, making the finished beer a more stable product. Hops are added during the boil to add bitterness to the beer. The wort is then cooled after boiling so that yeast can be added.

via hacker-pschorr.com
Fermenting (and Conditioning) – The fermentation process begins by adding yeast to the wort after it has been cooled. For average-strength ales, fermentation can last anywhere from a few days to a week. For stronger beers or lagers, fermentation can last up to several months. After the fermentation process, it is ready to serve!